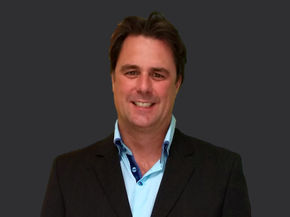 MIGUA takes over sales activities in Belgium
For many years, Dox Expansion Joints has been the dedicated partner for the distribution of MIGUA expansion joint covers in Belgium. In the future, the company management will focus exclusively on its core business of soundproofing solutions.
MIGUA gladly takes this opportunity to take over the distribution of MIGUA expansion joint systems in Belgium. As of January 1, 2019, Dirk Roefs, who was previously responsible for the distribution of our products at Dox expansion, will contribute his knowledge and experience in technical sales and customer service to the MIGUA team. Dirk is looking forward to your message at Turn on Javascript! or your call  at +32 470 58 01 5
We would like to sincerely thank the entire Dox team for the good work and dedication of recent years and wish all members of staff all the best for the future.