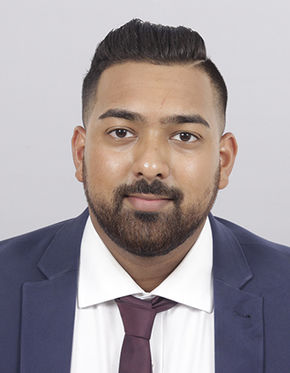 The MIGUA team continues to grow
Anojan Thaya now supports our team competently and committedlyin the field of financial accounting. Having recently returned to Germany after 12 years in London, he brings with him profound international experience and broad knowledge, especially in the area of implementation and optimization of financial accounting systems.
In his spare time, Anojan relaxes when traveling and playing soccer. Welcome!