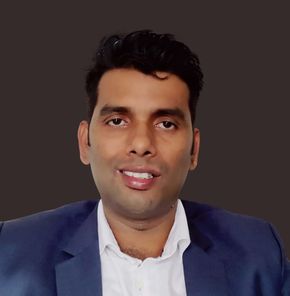 MIGUA Mena and India team welcomes Amit Kumar Singh
We warmly welcome our new colleague, Mr. Amit Kumar Singh, to our team. As a result of our continuing success, Amit will support our MIGUA India team primarily in the greater Mumbai area as a Sales Manager. He benefits from sound experience in the field of specification management and project tracing. As a sales professional, Amit will drive the sales of our MIGUA products and services and will gladly cater to the needs of you, our local customers.
We wish you a very good start, Amit!